Senior Saints Fall Retreat
Rich fall colors of the Appalachian Mountains provide the backdrop for a relaxing getaway just for seniors. Be refreshed as you listen to practical Bible teaching and quality music. Enjoy the fellowship around meals and a variety of activities, and marvel at God's handiwork in scenic West Virginia.
Date:
October 15-17, 2015
Check-in Thursday from 2:00-3:00 PM
Check-out Saturday at 10:00 AM
Speaker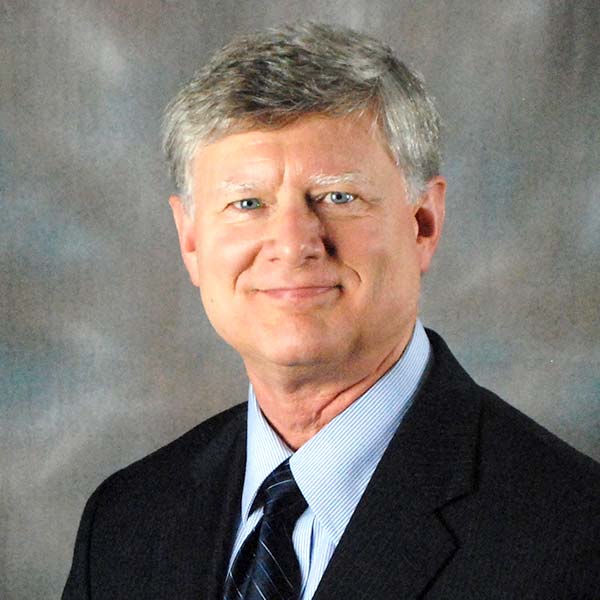 A native of Michigan, David Childs has been in the ministry for over 35 years as a pastor, college instructor, missionary, and chaplain. His international experience includes ministering to African, Filipino, Arabic, Russian, and Armenian communities on the island of Cyprus. Currently, David serves as Vice President for Student Services at Appalachian Bible College. His wife, Linda, is Dean of Women, and they have four children.
Cost & Accommodations:
Alpine Lodge (Motel style rooms with heat and AC. Each room has one double bed, two sets of bunks, and a private bath. Bedding and towels are provided:
$94 per person/single occupancy
$82 per person/double occupancy
$74 per person/triple occupancy
RV Sites (9 sites available with full hook-up)
Optional Activity:
Bridge Day
West Virginia's largest one day festival, Bridge Day, is also the largest extreme sports event in the world. Thousands of spectators will watch BASE jumpers take the 876' plunge off the world's second largest single arch bridge. You may wish to join the festivities on Saturday, October 17th. The bridge is located just twenty minutes from the college. To find out more about this event, visit www.officialbridgeday.com. Guided tours of the bridge are available for this event. Inquire at the website or by calling 1-800-927-0263 (reservations begin in July).